RETREATS | PROGRAM | BELGIE | NEDERLAND |BEGELEIDERS | RECENT
---
Inner alchemy Retreat is a partnership of Denise Harskamp holistic therapist and international qualified classical YogaMaster Antar Khirad. They cooperate with local qualified professionals (masseurs, artists and therapists).
---
Antar Khirad – hatha mindful yoga, meditation & ayurvedic massage

Swami Antar Khirad is a yoga teacher and ayurvedic massage therapist. He was born in India and has been living in Holland since 2000. Ever since he has been sharing internationally his life time experience of ayurveda, yoga and meditation. In his classes you will get an understanding about awareness through physical exercise and breathing techniques (pranayama) to maintain your emotions such as anger, depression, fatigue, insomnia and overweight, all the common problems of our society. Antar had his main yoga education at the Shivananda Ashram in Rishikesh and Shivananda Ashram in Kerala. He has been teaching yoga and meditation from a young age in India and is currently running his meditation center near Rishikesh, India.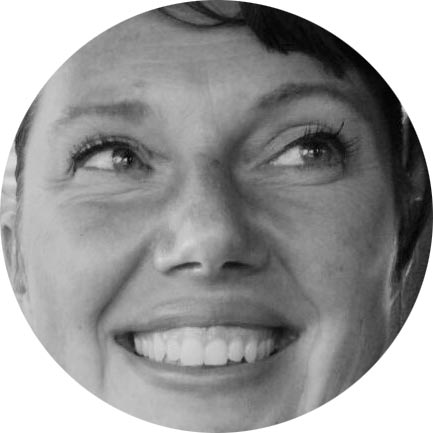 Denise Harskamp is a qualified Holistic therapist/coach that combines her High Sense Perception, life wisdom and empathy to support individuals in connecting deeply to their heart and feelings to facilitate transformation. After graduating at the University of Amsterdam for over 20 years she worked as a creative strategist/management consultant. She used her creativity to develop all kind of cultural events and exhibitions for musea, theatres and also worked as a private dining chef and culinary journalist. After several spiritual experiences in 2004 she became interested in the healing arts and started trainings in Barbara Brennan healing. In 2014-2016 she lived in Curaçao and traveled extensively with partner and kids through the South of America where she explored her interests in shamans, permaculture and medicinal plants. She finally made a switch in her career and completed the 3 year professional TECHS training in Cellular Energetic Healing in Findhorn, Scotland and completed that with a degree in 'General Medicine'. Recently she got the degree as an 'IRest yoga nidra teacher. She is owner of Denicious holistic therapy / transformational coaching. www.denicious.nl based in Utrecht, Netherlands.